FHA Loans Through Quikfund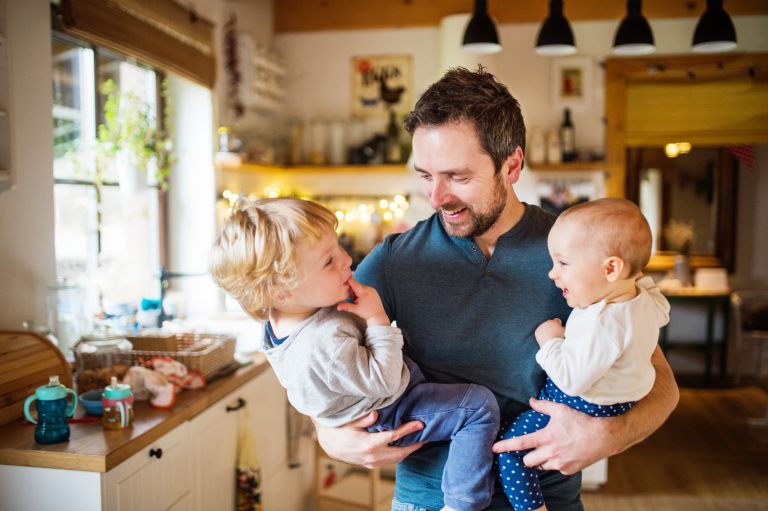 An alternative option to conventional loans, an FHA mortgage loan is often a great choice for those who may have problems with their credit report, or require more flexible terms than those offered by a traditional home loan.
An FHA loan is a mortgage issued by a federally approved bank which is insured by the Federal Housing Administration. Due to this backing, mortgage lenders are more likely to take on a riskier loan prospect.
FHA Loan Requirements:
The requirements to qualify for an FHA mortgage are a bit looser and allow for credit scores as low as 580. If you have a short credit history, this may be the best choice for you. FHA loans also have a lower minimum down payment requirements, as low as 3.5%, and interest rate may be lower as well. However, along with these benefits come costs.
When getting a loan through an FHA lender,  FHA loan requirements state that you must pay a 1.75 percent upfront MIP (mortgage insurance premium) at closing, no matter what your down payment. After this initial payment, you will also make a monthly MIP payment for the entire loan term if you have a downpayment of less than 10%. If your down payment was more than 10%, the MIP monthly payments may be canceled after 11 years.
30-year mortgages are by far the most popular option for first-time home-buyers, because of the smaller monthly payments which allow more liquidity for other needs. That said, if you are eager to pay your home down more quickly and want to save money in the long run, you may want to consider looking into the idea of paying your mortgage off in 15 years. A 15-year loan term allows FHA borrowers the opportunity to pay a lower interest rate on average when compared to 30-year borrowers and pay less in annual mortgage insurance costs. These savings can add up over the life of a loan and are something to consider.
FHA mortgages also come with limits on the loan amounts available to the borrower. Depending on the area in which you're looking to buy, loan limits range from under $300,000 in a low-cost area to almost $700,000 in a high-cost area. FHA loan requirements also stipulate that the property you are looking to buy must be owner occupied, so if you're looking to purchase a rental property, an FHA loan isn't the right choice for you.
Quikfund Knows:
Quikfund knows that choosing the right mortgage can be confusing, and that's why we're dedicated to guiding our clients not only the mortgage they want but the advice and guidance they need to feel good about the process. To find out more about the best mortgage product for you, give us a call today.